Equine Breeds
Discover all their particularities
Equestrian sports
Sports to practice with your horse
Equestrian equipment
Rider and horse equipment
EQUESTRIAN DISCIPLINES
The guide to
get a horse
The equestrian disciplines are varied and offer each rider a wide range of sporting projects.
Most of them give rise to competitions which give rise to objectives to surpass oneself and confront each other in a friendly and festive atmosphere.
Be part of the competition team and discover the equestrian grounds of your region with the aim of a departmental, regional and then national championship.
Elements of a good riding saddle
Several parts make up the horse saddle to ensure the comfort of both rider and horse, including the pommel, seat, cantle, small and large quarters. More on luvhorses.co.uk.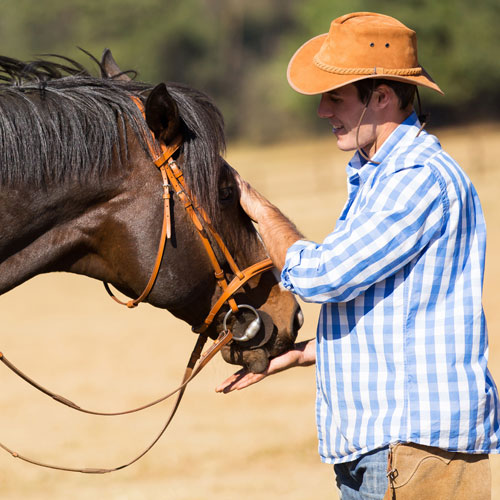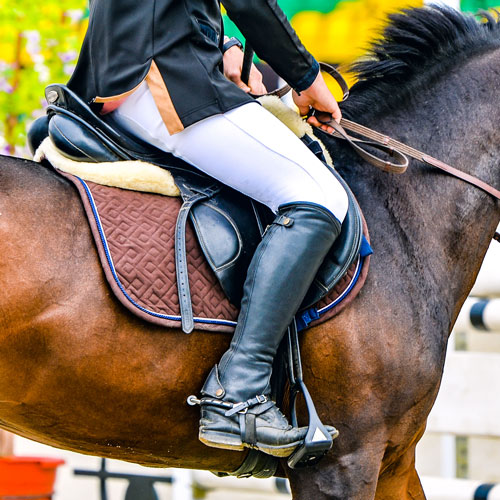 EQUESTRIAN WORLD
Tips for a good start to horseback riding
Horseback riding sports require you to work on your physical condition. You must equip yourself as well as your horse and you need to surround yourself with professionals with skills that Equestrian Angel, among others, has listed for you…
From the horse saddle, to blankets and other riding equipment. You can find all the necessary equipment for the work of the horse.
For the rider, whether he is the owner of the horse or not, nothing is more important than a helmet, a safety vest, riding pants, a pair of boots or matching boots. You can also easily find everything you need for rider protection and competition equipment in a riding shop.
Material for stable equipment such as horse boxes, water troughs and water troughs, troughs and racks, feed carts, drinking troughs, floor mats, wheelbarrow, cooker, flattener, etc.
HORSE CARE
Tips for taking care of your horse
Owning a horse is not a small matter because it needs daily care to be in shape for its equestrian activities. It is also necessary to take care of its toilet, its food and its training.
Tour in the riding school: principle and services